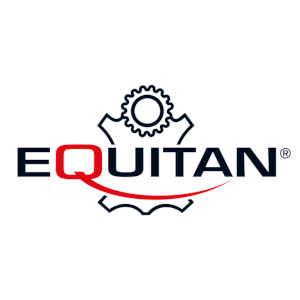 Equitan Reliability
Equitan S.r.l. is a tannery equipment manufacturer based in Via Castiglione, Chiampo, Italy. It is a global company that manufactures tannery machinery and supplies it to companies around the globe. It was founded in the spring of 1998 by Mr. Antonio Antoniazzi.
Product Produced
STAMPING MACHINE for Wet Leather for Traceability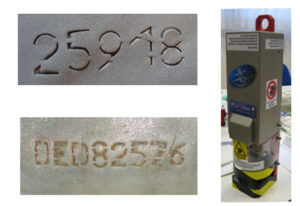 CONVEYOR Belts for all type of STAKING Machiness
CONVEYOR Belts for all type of DE-DUSTING Machines
Various Accessories for Tannery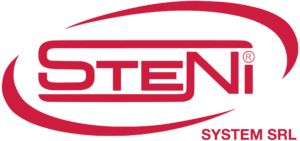 Steni System
Steni System located in the Tannery District of Arzignano of Italy.
Produces High-Quality Buffing and De-dusting Machine, Dust Filter, Briquetting Machine.
Stackers for Sammying, Splitting, Shaving, Stacking Machine, Buffing machine, Spray line.
Stackers for Wet Blue Assortment up to Six Grade.
Stainless Steel Drums
Re-Conditions machine.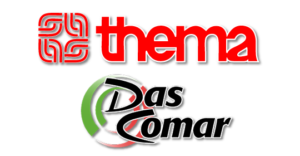 Thema system srl
THEMA SYSTEM was founded in 1985 in the center of the tanning center of Santa Croce S / A in the province of Pisa. At the beginning, it was a small company made up of a few but very motivated people. Over time, the company has grown with innovative projects, growing resources and increasingly qualified personnel.
They manufacture the following machinery
Dry Room for Leather Conditioning
Continuous Drying Machine for Leather Conditioning
Overhead Chain Conveyor
Foil Applicator
Printing Machine
Roller Coating Machine 

Evolution Tech
Evolution Tech was founded in Arzignano, Italy produces
Ironing Machine
Ironing Embossing Machine
Foon Moon Lin
Producer of High-Quality Wooden Drums from China.